Some members of Early On team attending the 2022 Early On Conference. They are committed to student outcomes and continued learning so the children in our local communities can receive relevant and powerful evidenced-based interventions.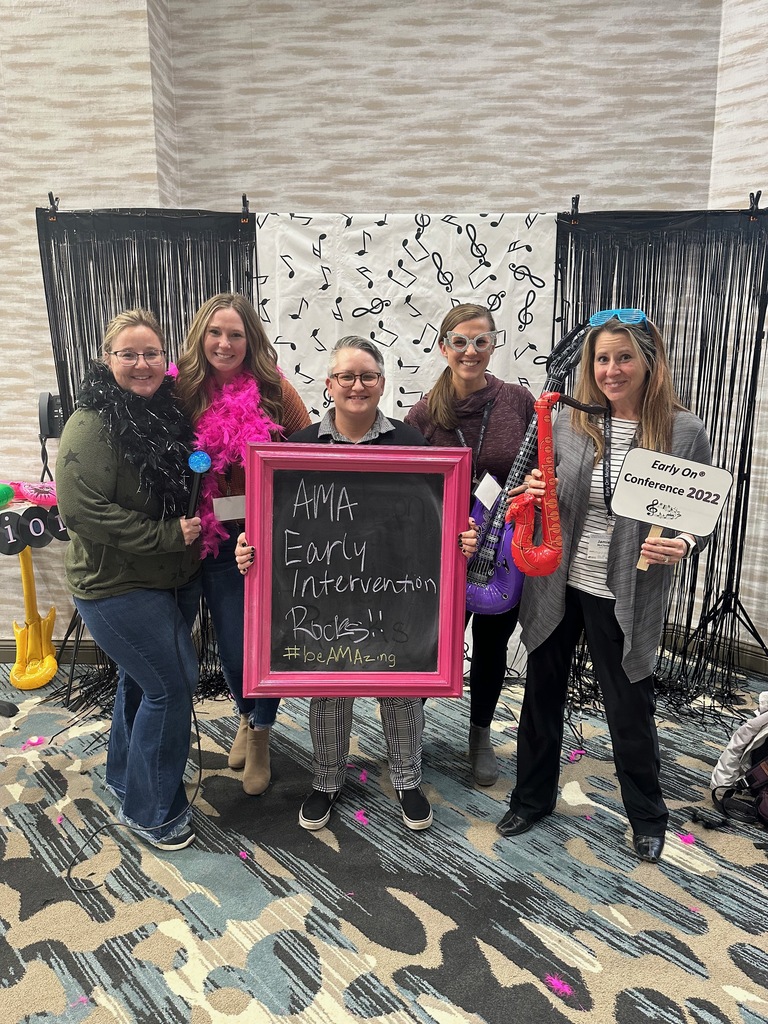 OK2SAY is a Michigan student safety program. It is designed to empower Michigan students, parents, school personnel, community mental health service programs, and law enforcement to share and respond to student safety threats. Anyone can confidentially submit tips 24/7 using the OK2SAY app, online, texting 652729 (OK2SAY), or by calling 8-555-OK2SAY.

"Proud to support our Besser Bulldogs!" #beAMAzing
Proud to partner with our local NEMCSA Head Start/GSRP staff. #beAMAzing!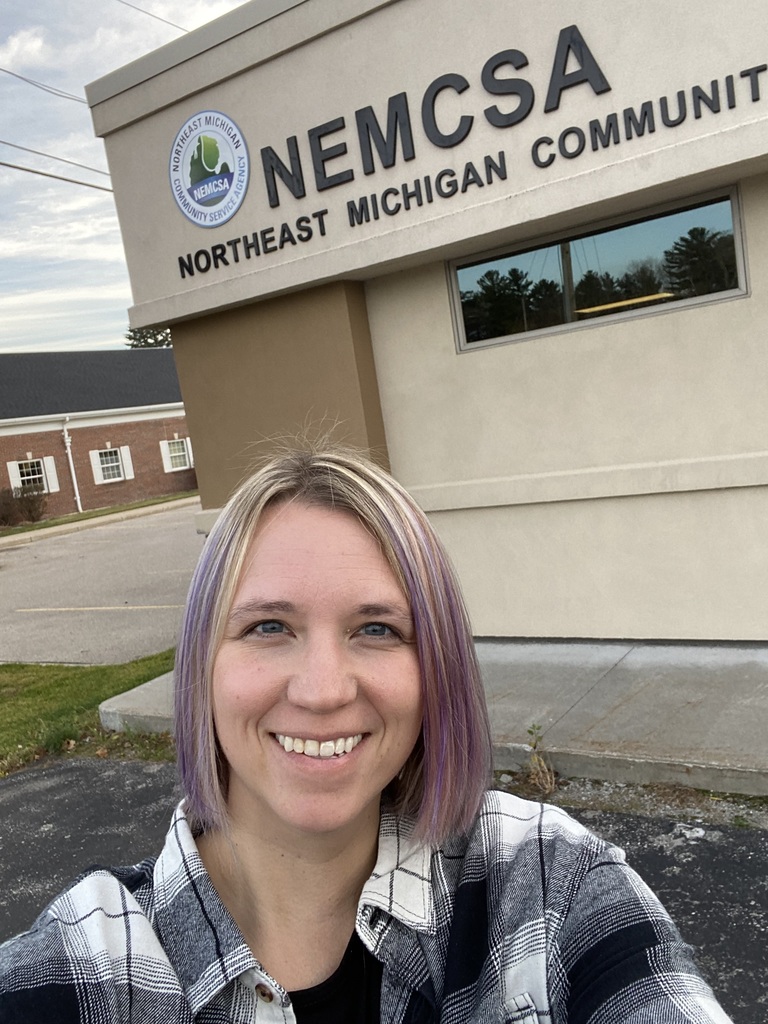 Having a ball this Fall at the AMAzing Pied Piper School! #beAMAzing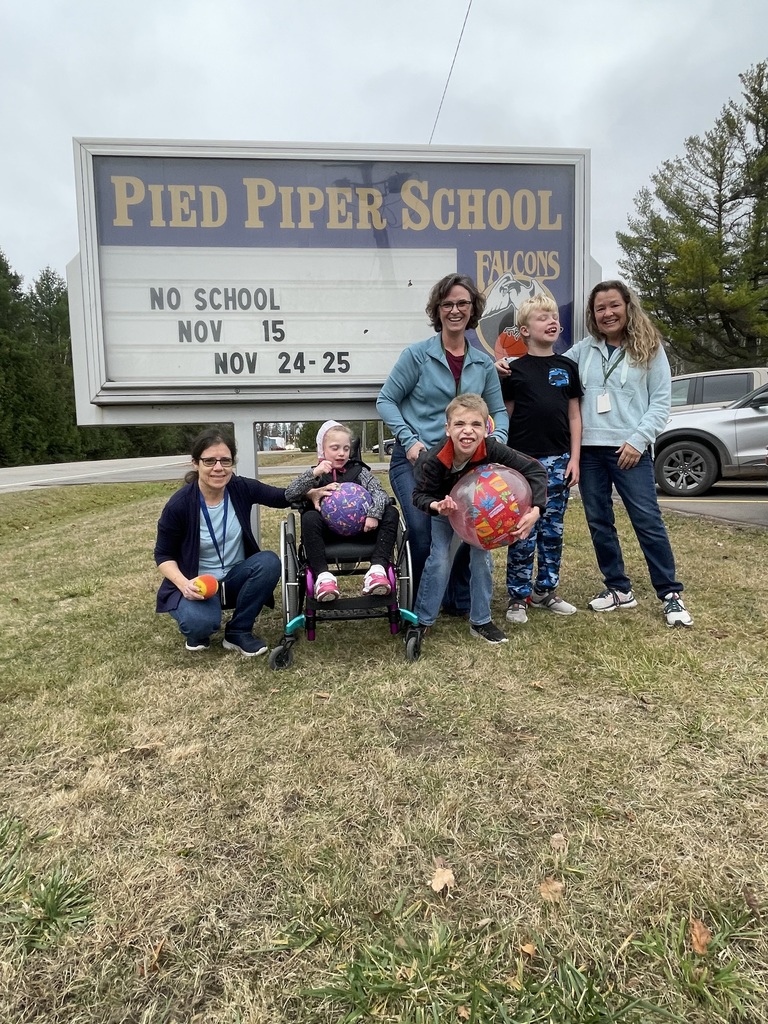 Our team is AMAzing! #beAMAzing

Thank you for your service!
AMA's Occupational Therapist working with a student on independence with eating by using switches to activate a robotic self feeder! We have so much fun learning life changing skills at Pied Piper School! #beAMAzing
The stars teachers are proud to be apart of the Ella White family. #beAMAzing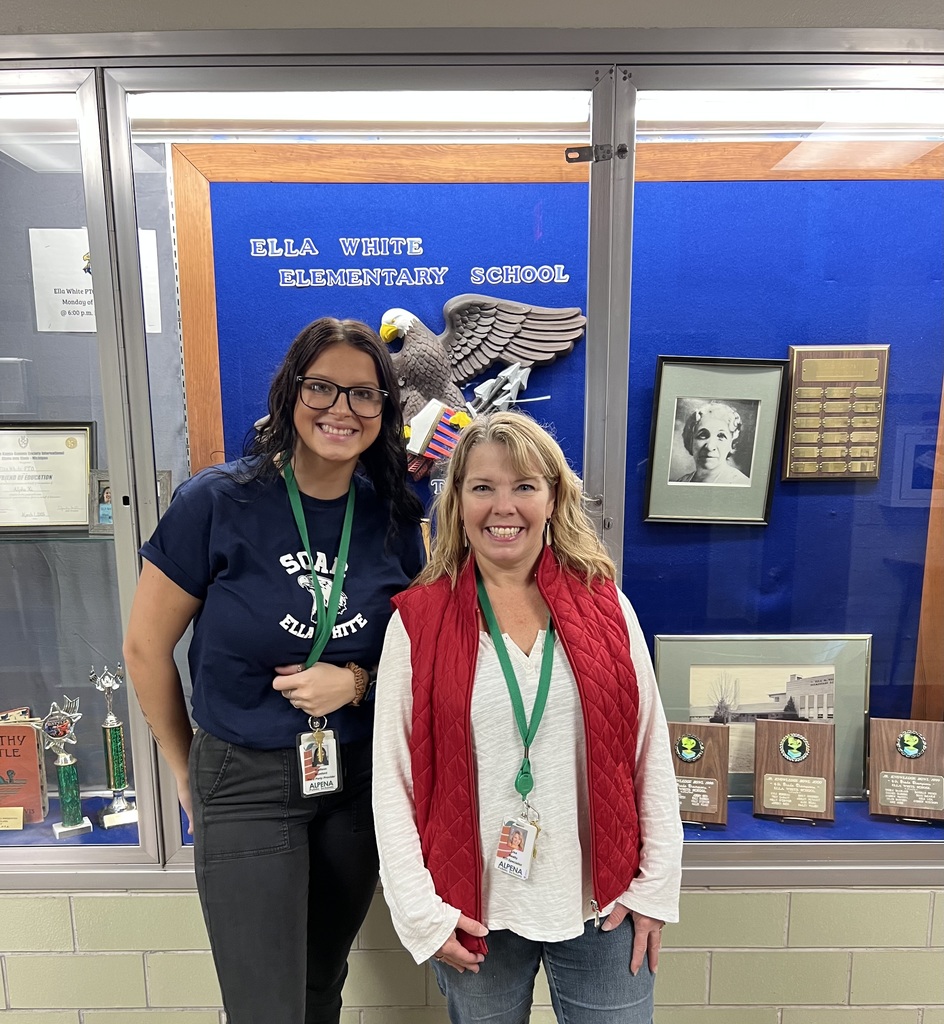 I am proud to support the stellar students and staff at Hillman Jr/Sr High School! #beAMAzing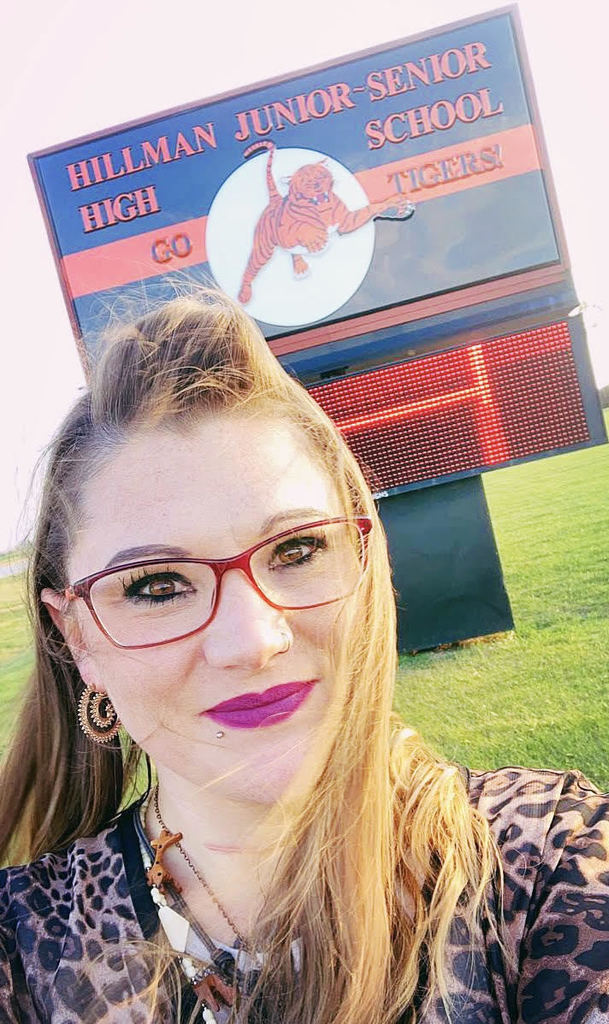 Supporting Hillman Elementary School and having fun along the way!!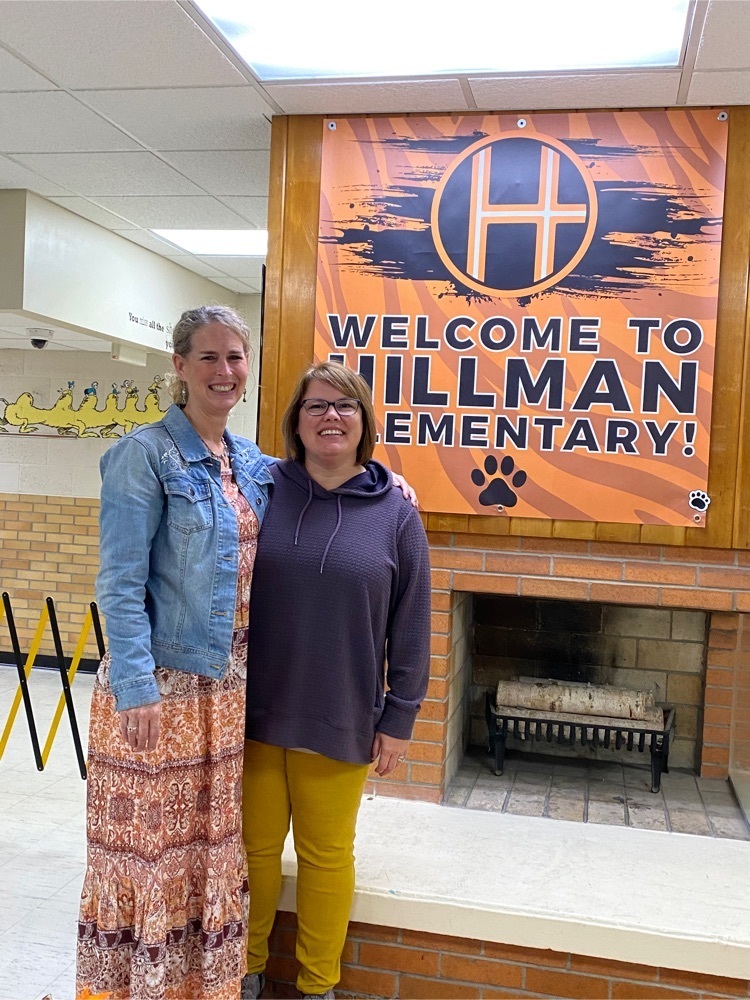 Hinks Rocks! I am proud to support this great school! #beAMAzing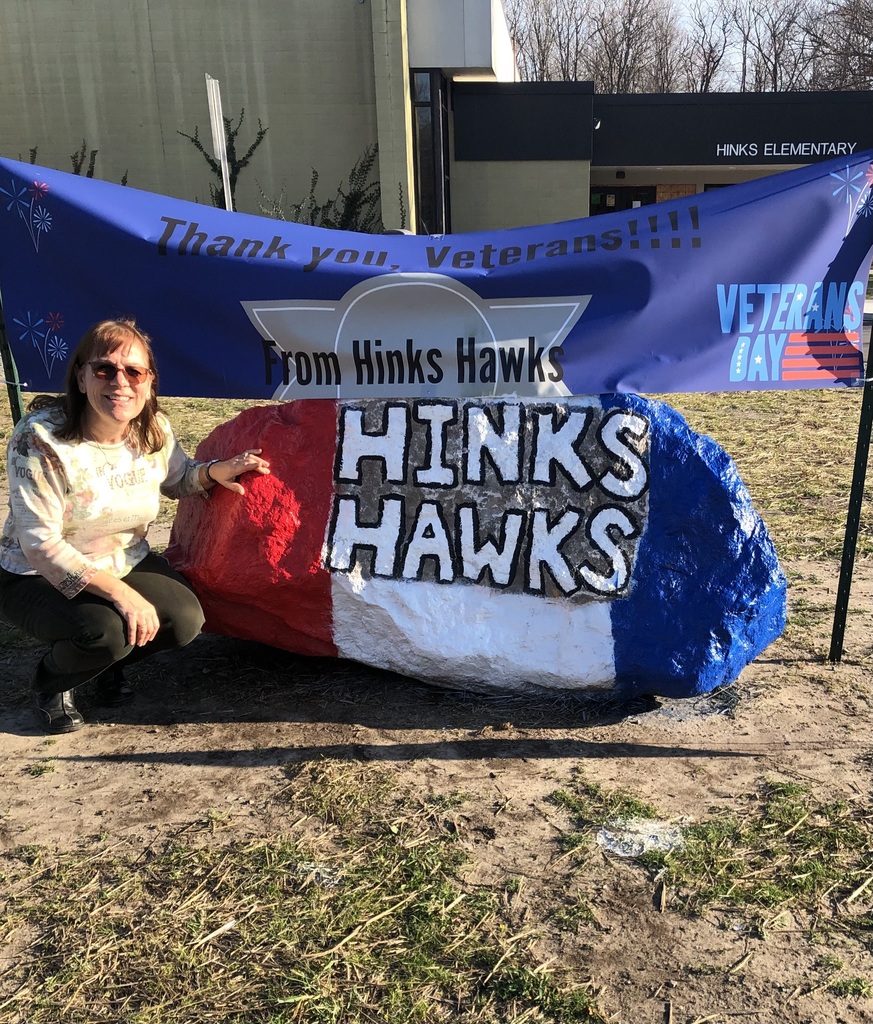 Over the next few months, the AMA ESD will be transitioning to the Apptegy platform to host our website. New features will include staff pictures with contact "links" available to help improve communication.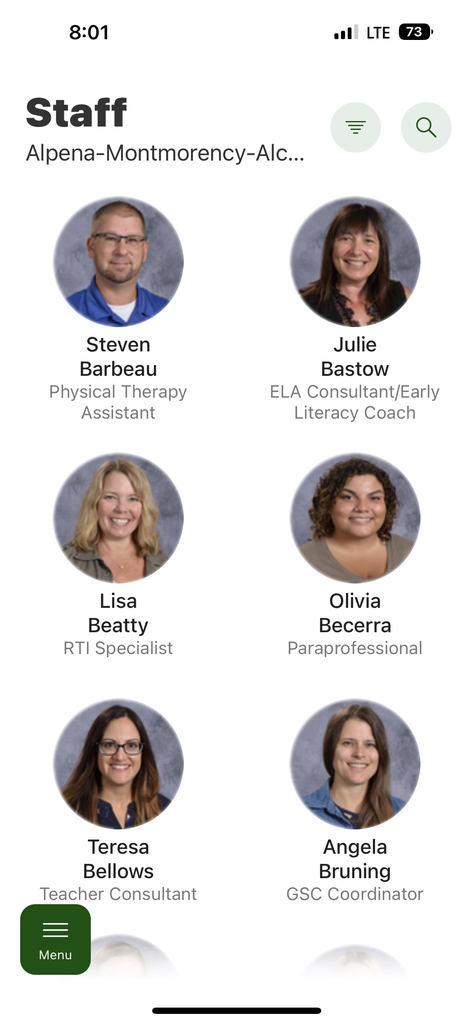 Proud to help the students ROAR at Alcona Elementary! #beAMAzing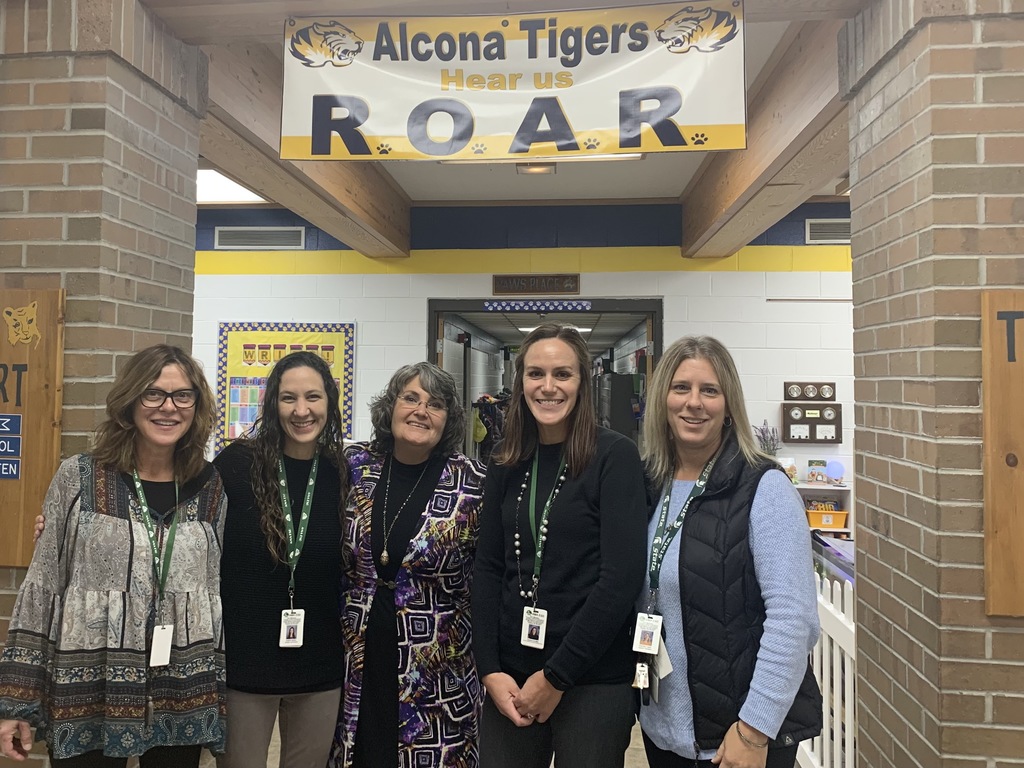 Thankful for our Sanborn family! Proud to support Sanborn staff and students! #beAMAzing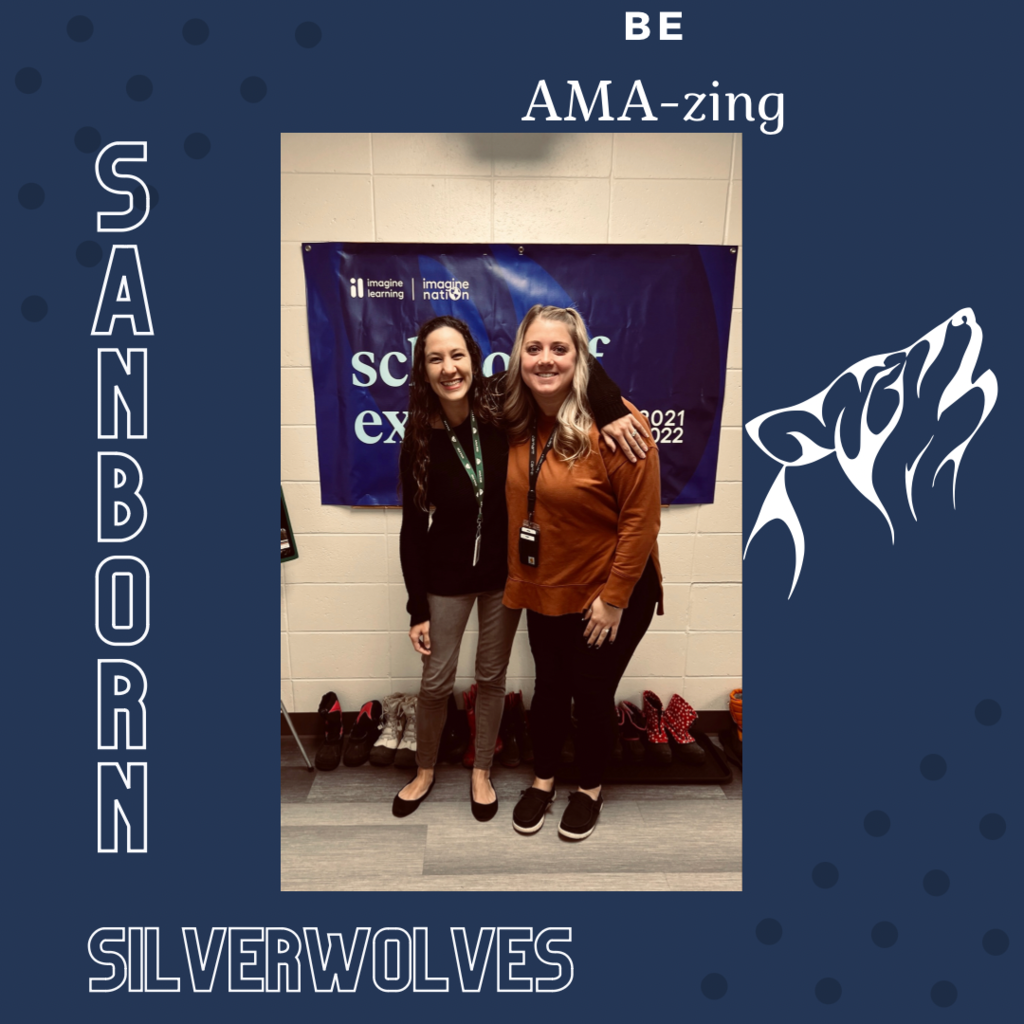 Proud to support the wonderful students and staff at Besser! #beAMAzing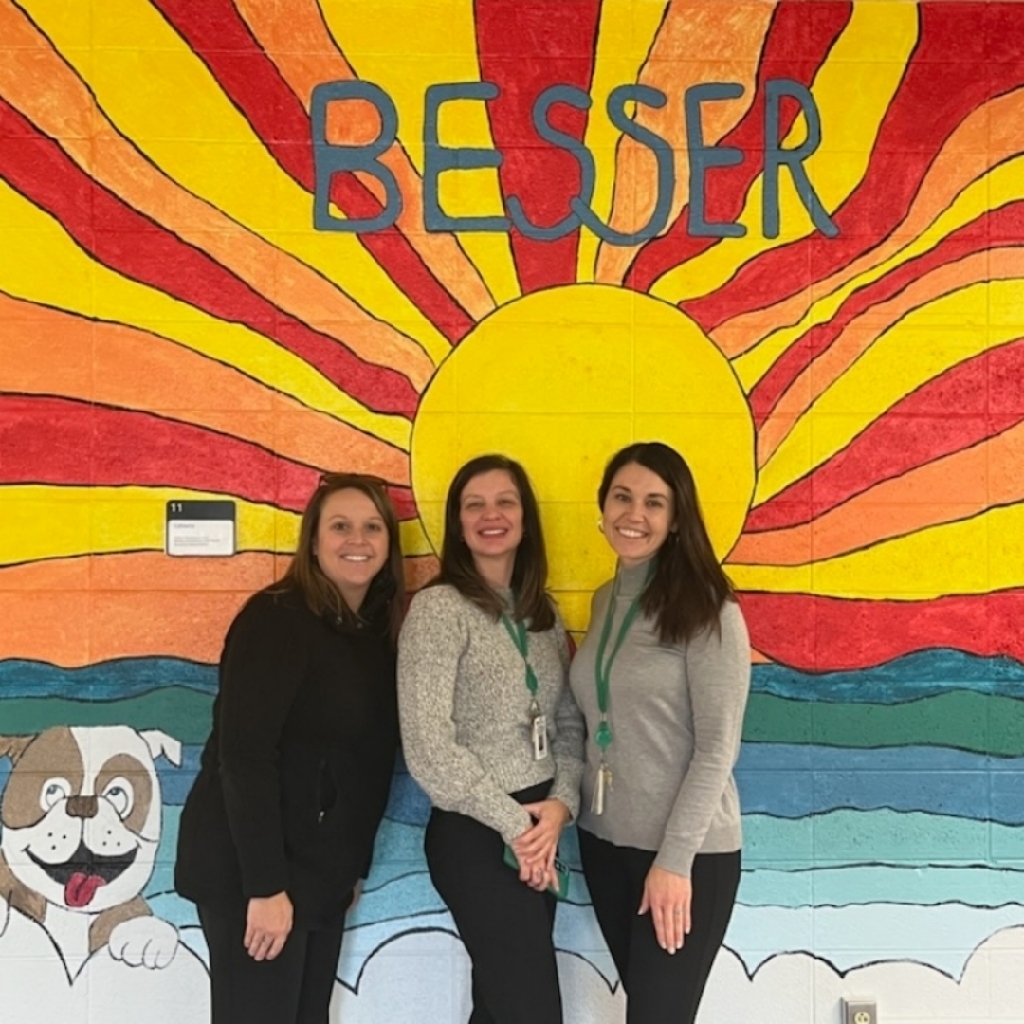 Proud to be a part of the Eagle family at Ella White Elementary! #beAMAzing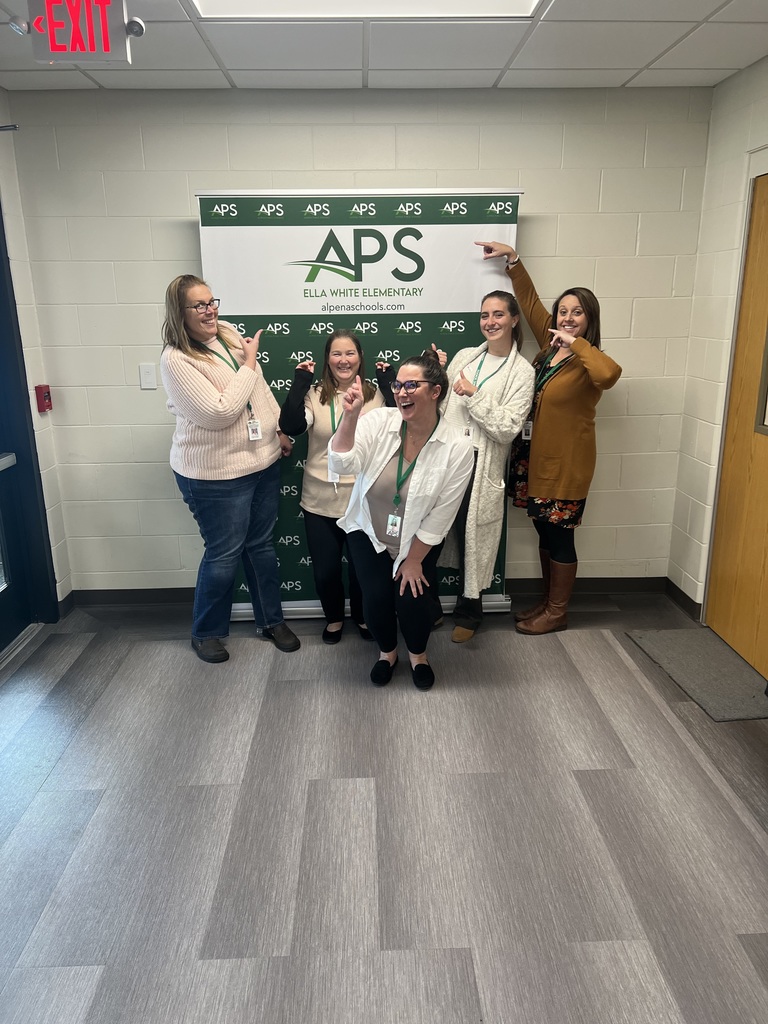 Happy to be a part of my hometown Hillman Tigers and supporting the students there as an RTI! #beAMAzing

Proud to be a part of this AMAzing team! #beAMAzing

The new nationwide 988 three-digit dialing code will route callers to the 988 Suicide and Crisis Lifeline, previously known as the National Suicide Prevention Lifeline (NSPL).